1. E-Waste is Banned in Landfills
Electronics waste recycling is a growing sector in Oregon. DEQ initiated the E-cycles program in 2009 and the landfill ban on covered electronic devices in 2010." It is illegal in Oregon to dispose of computers, monitors, and TVs in the garbage or at disposal sites such as landfills, incinerators, and transfer stations. Anyone knowingly disposing of these items can be fined."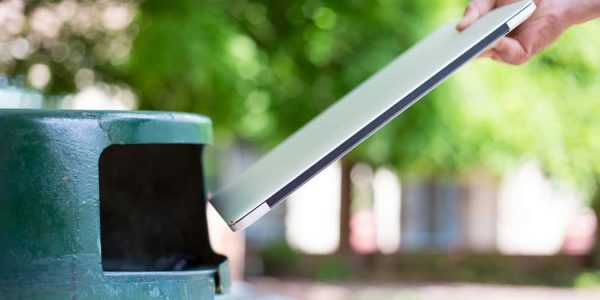 2. Electronics are Toxic to the Environment
Old electronics like Computers, Laptops, Printers, E-Readers, and Cellphones contain hazardous materials such as lead, mercury, and cadmium that can become harmful to the environment and people. Batteries can explode and cause fires.
Handling and storage must, therefore, meet solid and hazardous waste requirements to protect human and environmental health.
3. Electronic Recycling is Law
According to the National Center for Electronic Recycling, (NCER) the law was passed in Oregon in 2007 and became effective on September, 01 2009.  
SBC Recycle's operation is part of a planned resource recovery facility that includes high volume recycling and a processing division for high volume recycling needs.
 We are pleased to announce solutions to address the growing demand for large volume recycling of e-waste. 
The success of our recycling program depends directly upon the ease in the transportation of the more substantial and higher volume loads.
For companies or organizations with large volume recycling needs (100-plus items to recycle) we can provide free pallet pick up, and an online status report of collection programs.
The cost varies according to the distance that our truck has to travel to pick up your items. 
Unlike most other companies, we do not charge for everything we receive, but only for those items that are costly to recycle and/or to challenge to haul. This can save a company hundreds or even thousands of dollars in disposal costs alone. 
Regardless of the size of your business, whether big or small, you can always count on us for prompt large volume recycling pickup in Portland Oregon and the surrounding metropolitan area.
4. E-Waste Recycling protects your Identity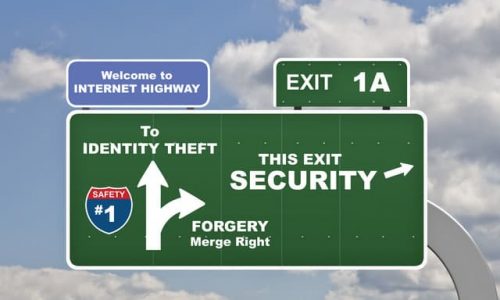 SBC Recycle  is more than just electronics recycling: We are a Complete Secure E-waste Solution and offer secure data destruction.
Safeguarding confidential information is crucial for all companies in our current perilous and insecure digital landscape. SBC is proud to offer 100% guaranteed physical destruction of sensitive data for your company. We currently serve small businesses, government agencies, healthcare organizations, financial institutions, and manufacturers in the Portland Metro Area.
5. Electronic Recycling prevents Lawsuits
Your old computers and electronics may still contain sensitive data that you don't want anyone else to have access to. That's why SBC Recycle offers 100% security guaranteed state-of-the-art on-site or offsite data destruction services.
Did you know how much information about your company is on one single hard disk? It is a simple matter of plugging the hard drive into a new computer and reading the files. Even if the hard drive is formatted, your data can be recovered (the information is still there and can again be retrieved).
The only secure way to destroy the hard drive is to shred it. Similar to a paper shredder, we kill each hard drive by tearing it into tiny pieces of metal, which can then be appropriately recycled and reused. We then meticulously catalog each serial number of each hard drive we receive and shred each drive one by one.
How are we better than other companies which claim to provide the same service? Many outsource their data destruction to another party, so it is hard to know if the drive is secure at every point.
6. E-Waste Recycling create Job Opportunities
SBC Recycle is one of the largest recycling companies in Oregon and has been in business for over 18 years. We have a team of 16 employees who will take care of your recycling needs safely and efficiently.   We are members of AOR (Association of Oregon Recyclers) and our facility have been inspected by DEQ. We are also part of Oregon's Metro Recycling program and in the process of becoming, ISO 14001, OHSAS 18001 and R2 certified (highest standards recognized by the EPA).