Office Cleanout and Disposal Service
Office Cleanout Procedure
How does our office clean up service work?
SBC Recycle is the stress-free solution for removing no-longer needed furniture and items of all sizes from your office. We'll sort, load, haul and dispose of every last item that needs to go. Plus, we'll provide all the proper receipts and invoices to make billing a breeze. The only hand you need to lend is the one that waves goodbye to the clutter!
What separates SBC Recycle from a standard, run-of-the-mill removal service? Simply put, we'll do whatever it takes to ensure that, from start to finish, your experience with us is 100% stress-free. Not only is every clean-cut member of our team professionally trained, but we are also fully licensed, bonded and insured. We'll even sweep up the area when we're done. Plus, we recycle and donate your junk whenever possible, so you're helping to keep junk out of the landfill and giving back to the community, too.
We have trained professionals that will do all the lifting & loading of the furniture for you. No matter where the furniture is, we will go get it so there is no need for you to move it outside, or on the curb.
SBC Recycle recycle and donate a large portion of the office furniture we remove to non-profit organizations. This way you can have peace of mind knowing what you get rid of from your office, will find a good home.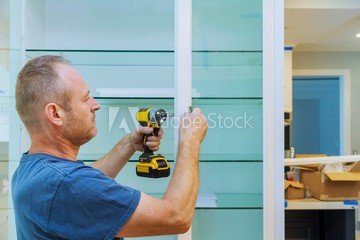 Office Furniture We Haul and Remove
Office Chairs
Desks
Office Appliances
Office Computers
Office Monitors
Couches from a sitting room
Cubicles
Filing Cabinets and File Banks
Carpet Removal & Hauling
Office Remodel Cleanup
Old Printers
Old Non-Sensitive Files
Construction Debris Cleanup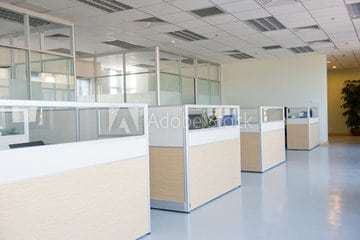 When you call SBC Recycle we can remove your cubicles. Whether you're moving to a new office or just getting new cubicles, SBC Recycle will quickly go into your office and remove the old cubicles without interrupting the rest of your move preparation.
From there, we can transport them either to your new office, or if you have no further use for them, we will deliver any re-useable cubicles to a donation center or recycling center at no additional cost to you.
Avoid The Cubicle Removal Challenge. One of the most difficult parts of office cleanouts can be the cubicle removal. Removing cubicles from your office can be heavy and difficult to do safely because cubicles are heavy, often awkward and hard to maneuver.
Multiply these challenges by the sheer number of cubicles that many offices typically have, and you see how it can become a daunting task.
At SBC Recycle our friendly, professionally trained staff will safely remove any piece of office furniture you need hauled away. Plus, since we're fully licensed, bonded and insured, you won't need to worry about a thing as we'll haul the furniture up or down stairs or maneuver through tight hallways.
So, when you're ready to have your office chairs, desks, conference tables, couches or any other pieces of furniture removed, give SBC Recycle a call. We're the stress-free, professional option for the job.Whether you're cleaning out your entire office or just want a few desks, chairs, tables or other pieces of office furniture removed, SBC Recycle is the preferred, professional-grade hauler that you can trust to do a great job. Give us a call or book online today.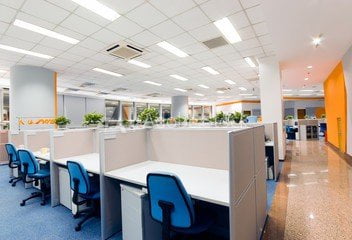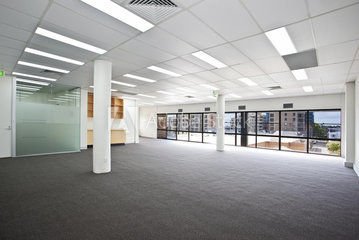 Office Cleanout Insurance and Licensing
Skilled, uniformed crews, courteous service
Fully licensed and insured crews and equipment
Priority scheduling to meet your timelines
Complimentary, no-obligation on-site estimates
Transparent pricing, no hidden fees
On-time, dependable services
High communication from scheduling through project completion
Billing and payment options
Industry specific requests and documentation
Stress-Free Removal and Recycling Services
NO PRESSURE: Call us for a FREE estimate
PEACE OF MIND: Every friendly SBC Recycle team member is fully licensed, bonded and insured.
LAST MINUTE OPTIONS: You are our Priority. Even in a pinch, you can count on our SBC Recycle to save the day.
ECO-FRIENDLY REMOVAL & RECYCLING: When you hire SBC Recycle, you are also doing your part to help our environment, since we re-use and recycles 70% of everything we haul away, distinguishing us as the industry's true leader in eco-friendly disposal.
RELAX & SMILE: You'll be all smiles because SBC Recycle is sure to deliver the most courteous, efficient and friendly service you've ever experienced!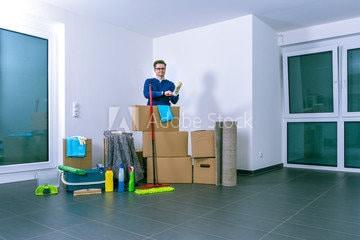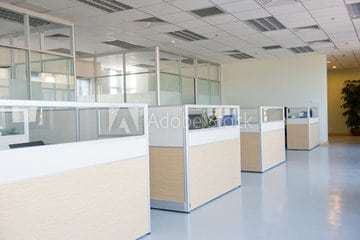 Crawl Space Cleanouts
Storage Unit Cleanouts
Foreclosure Cleanouts
Garage Cleaning
Office Cleanouts
Basement Cleaning
Hoarder Cleanouts
Apartment Cleanouts
Full Property Cleanouts
Household Junk Cleanouts
Attic Cleanouts
Fast and Effective Recycling Services
We have a fleet of  38 cubic yard trucks with lift gates manned by experienced drivers. We can send out our team to cleanout your office on short notice. 
We are able to do multiple truckloads in a short amount of time to ensure fast and effective service for our customers. We offer same or next day service which makes us your one stop, fast, and hassle-free solution to get your space cleaned up.
We will get rid of your old office junk including cubicles, furniture, old office equipment, electronic waste, office trash, and more. With our all-inclusive service, up-front prices and convenient scheduling, you don't have to worry about a thing.