Retailers made Black Friday irresistible with great electronic deals
According to NRF (National Retail Federation), more than 154 million consumers will shop over Thanksgiving weekend and 32 percent (49 million) will shop at electronic stores.  
We are all excited and what a great privilege to pay so little for what we want.  
Black Friday Deals are Endless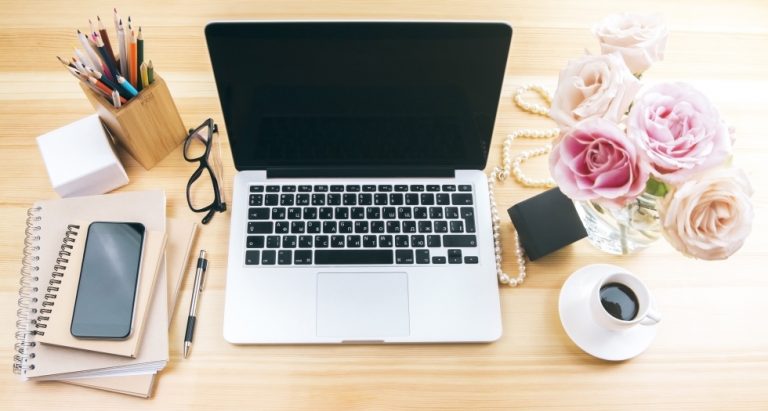 Whether you need a Laptop, Notebook, Two-in-One, Gaming Laptop, Tough Book, Ultrabook, Chrome book, or a Touch Screen Laptop, HP, Dell, Lenovo, Apple, Samsung, and all the other companies have the latest models to choose from at remarkably low prices.
42 Million people will buy at least one over the weekend. 
According to the  NRF survey,  56 percent of smartphone owners and 53 percent of tablet owners used their devices to assist with weekend shopping activities.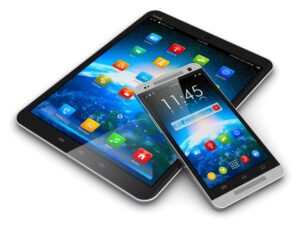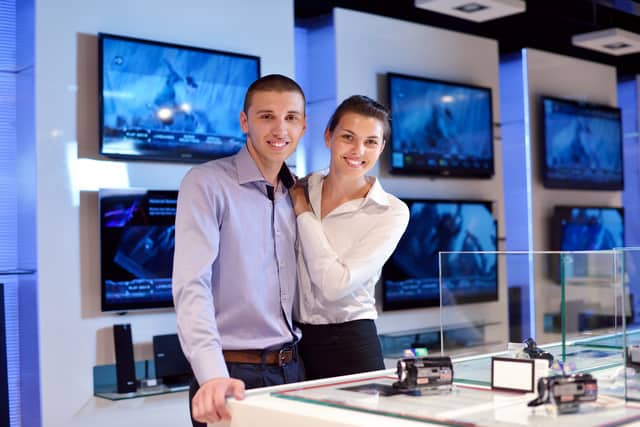 Different brands and sizes to meet the needs of every consumer.
Samsung, Sony, Sharp, Sceptre, LG, RCA, Visio, Insignia and other providers advertise High Definition  and Smart Televisions with almost unbelievable price deductions
Many of the 49 million electronic consumers will make sure they benefit from the lower prices and replace their old TV's.
Businesses will save thousands on Black Friday deals
The problem: Electronic Waste
What will happen with the old items when 42 million people take advantage of Black Friday Deals:

End up in Landfills and become Toxic for the environment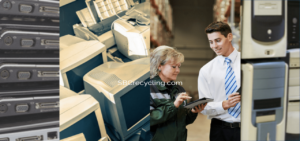 Become a health hazard in Store Rooms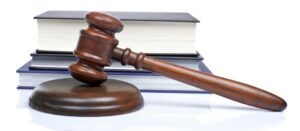 Change into Lawsuits for Companies
People who care, will find a Safe Recycle Company
A What is a Safe Recycling Company ?
An electronic recycling company who has a zero landfill policy.
Who re-use, re-purpose, or disassemble all the electronics that come through their doors and kept the planet green and people's data safe for decades
A company that is fast and friendly and will pick up your electronics on your terms
Will provide your Company with Electronic Recycling Bins and Collect it for free when it is full.
Has a 100% guaranteed data destruction solution and offers a Certificate of Destruction so you can sleep well at night knowing that your privacy and the privacy of your clients are protected.
Who can eliminate your risk of a data breach?

Is

compliant, certified and equipped.

That gives their customers access to a secure portal where they can track their e-waste throughout the recycling process from pickup to final demanufacturing
Can do a 100% stress-free and secure full office clean-out when necessary

.

Who is professional, friendly, as well as licensed, bonded, and insured. 
SBC Recycle Company offers all of the above and more
Our guarantee to our community and clients is that we will act in the most environmentally responsible manner and with the highest level of sensitivity to our client's security and privacy needs. Many items that are brought to us will be either refurbished, recycled, reused, or donated to a charity. Mattresses and other items that are old or defective will be disassembled and metals, plastics, and glass content will be reclaimed. We will only work with partners that share our commitment to responsible stewardship of the environment. We're working hard to keep our environment clean and green
SBC Recycle will be open for business on Black Friday from
8 am to 6 pm